We have many clients with a wide variety of applications of our woods: furniture, cabinetry, architectural applications, stringed and woodwind instruments, boat building, archery bows and more. Below are some finished examples of our wood in application.

"Colorado architect, Faye Crowe Architect LLC, has provided client-driven high quality creative architectural services in Colorado since 1997. Operating under the philosophy that each home should reflect the lifestyle and tastes of the people that live there, Faye takes great care to provide varied home designs that are unique to the needs and interests of each client."
The panels in these pictures are constructed using sawn veneer.
"John Reed Fox has been designing and building fine furniture and accessories since 1979. His 'one of a kind' and limited edition pieces have been exhibited at national juried craft fairs, invitational shows and galleries."
These are solid wood pieces.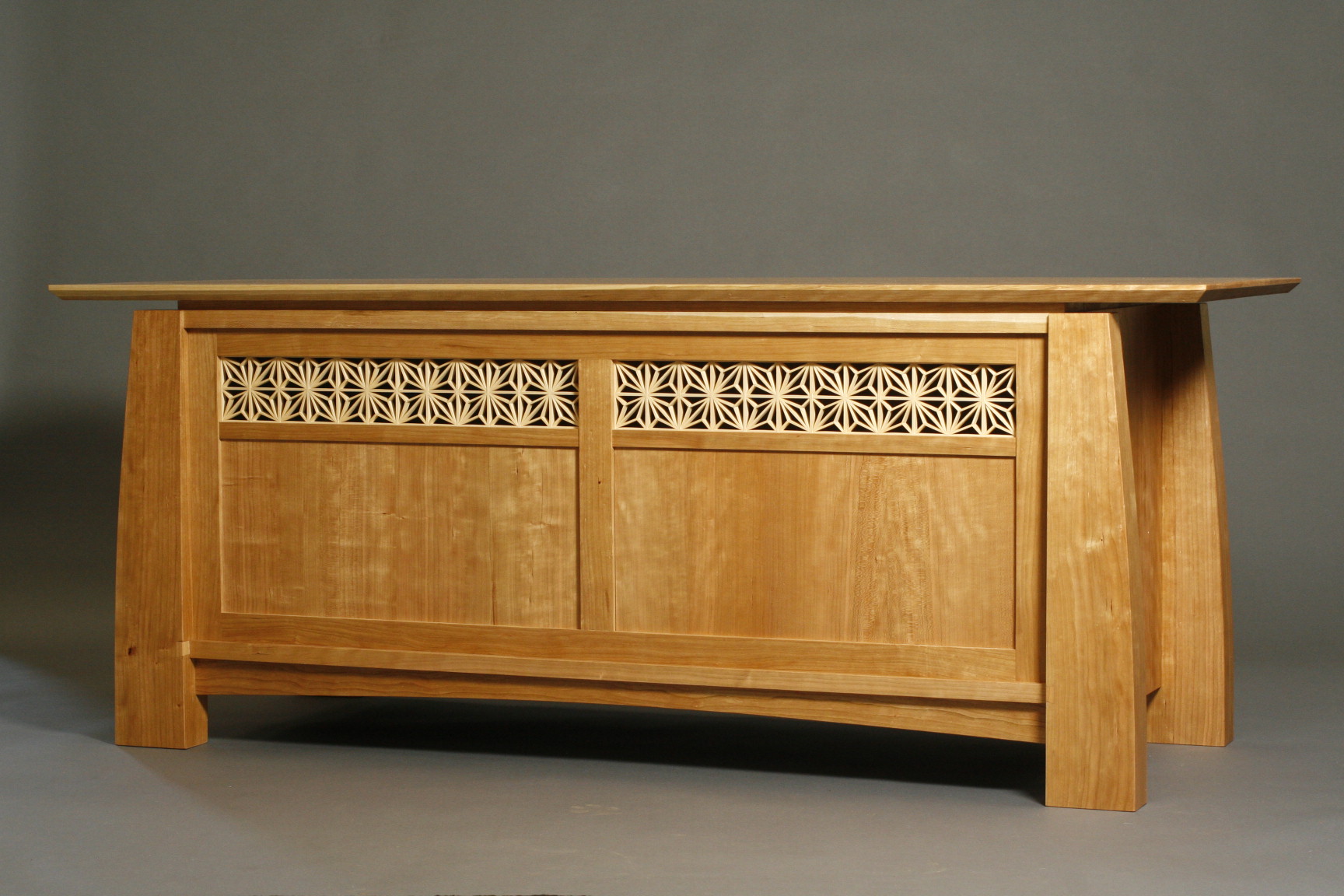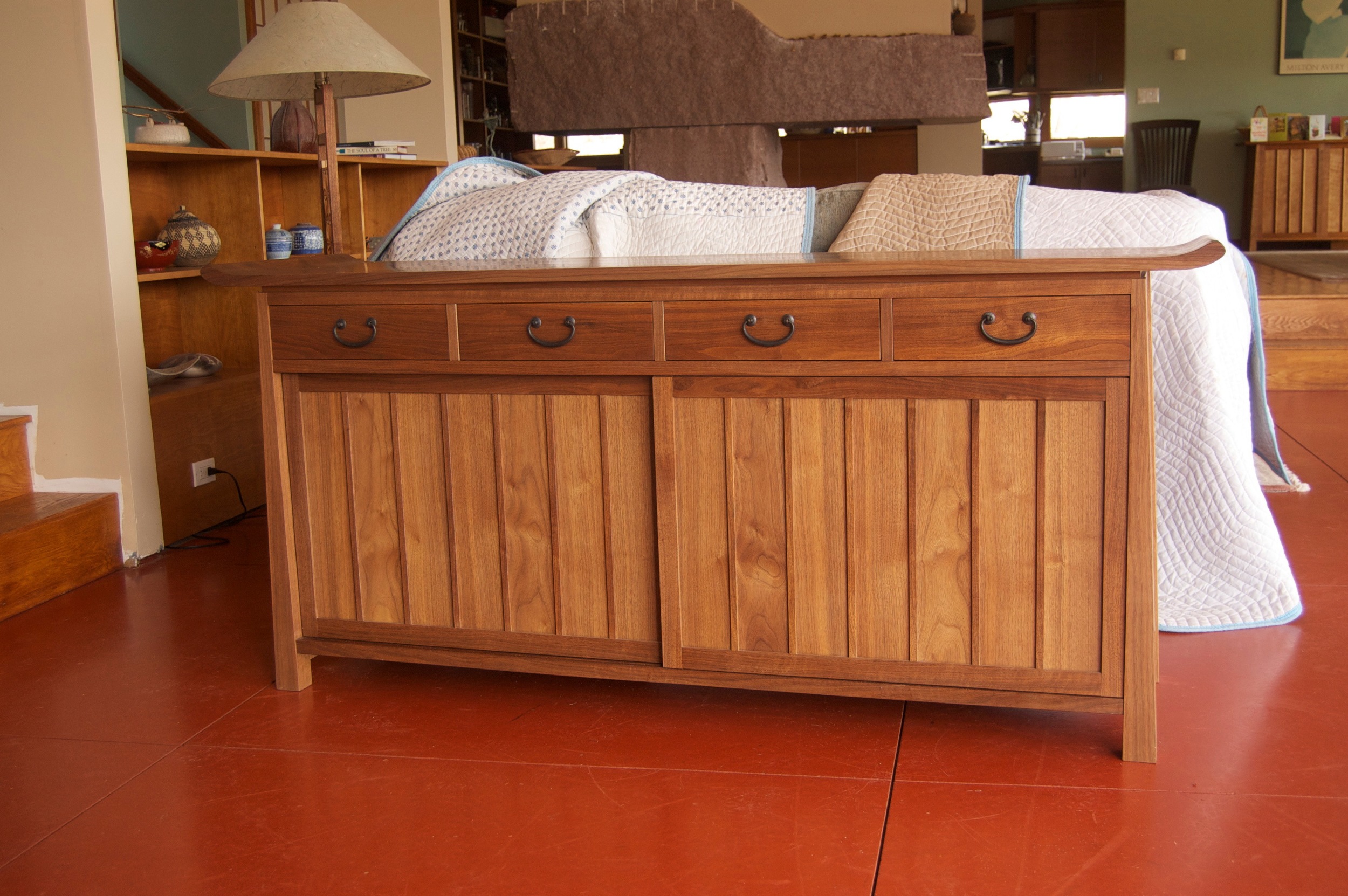 Renowned furniture maker and sculptor John Brooks is highly regarded the world over. His work can be found in such places as The Renwick Gallery at the Smithsonian Institute, The Philadelphia Museum of Art, The Museum of Arts and Design in NYC and The Museum of Fine Arts in Boston.

Kenneth Casper builds traditionally styled guitars using modern tools and superb wood. The guitar in the pics below features our Eastern Black Walnut and Butternut.

"Eternal Furniture & Design is artisan Brian T. McAlpine's unique blend of organic and modern design. Located just outside of Boston, MA, Eternal focuses on one of a kind, handcrafted contemporary furniture."
The pics below showcase pieces Brian has made using a variety of our woods.

The entirety of the cabinetry in this kitchen in Cambridge, MA is made using a single log of our curly Eastern red oak. The panels are quarter-sawn and book-matched, and the styles and rails are solid rift-sawn.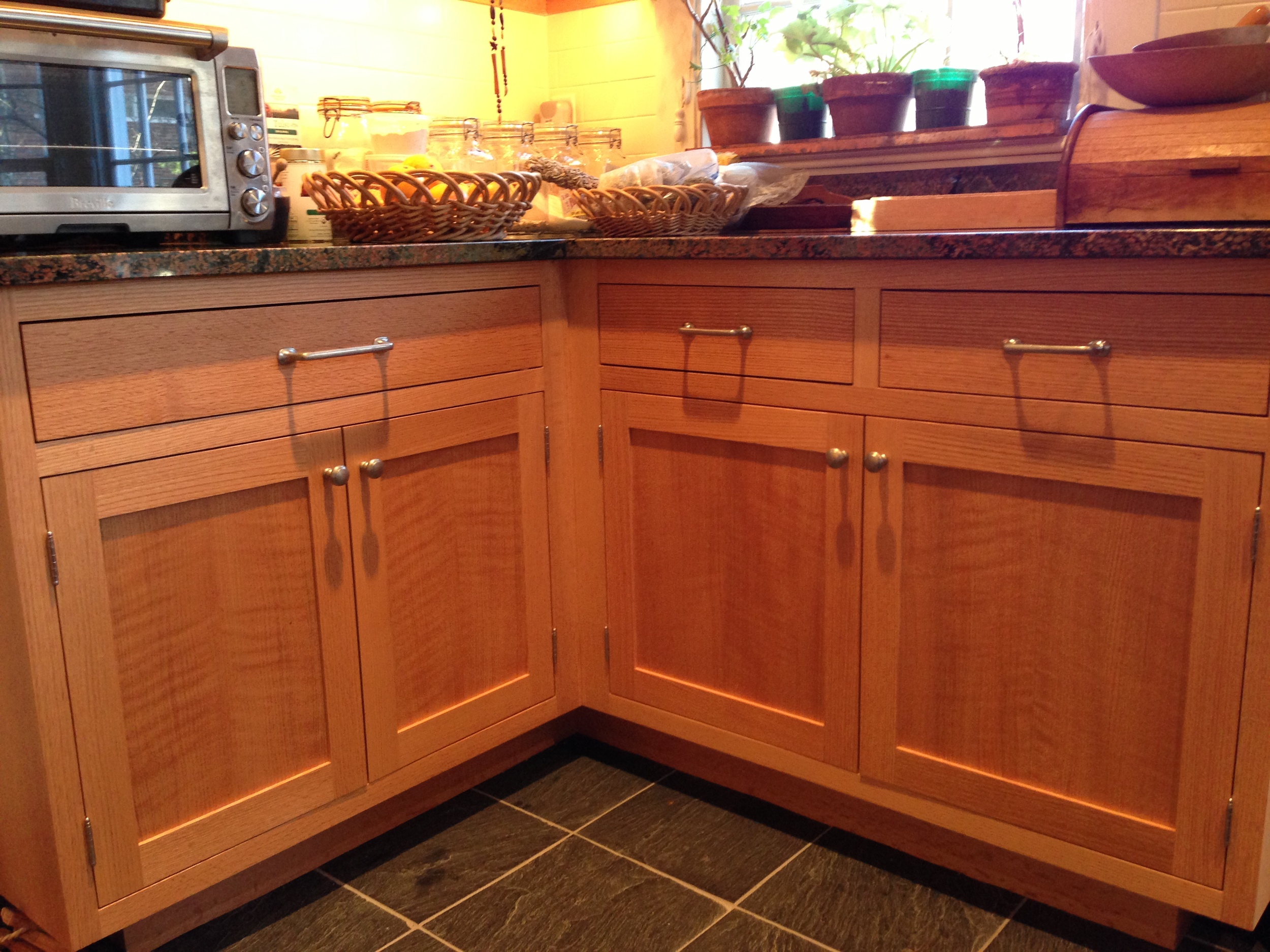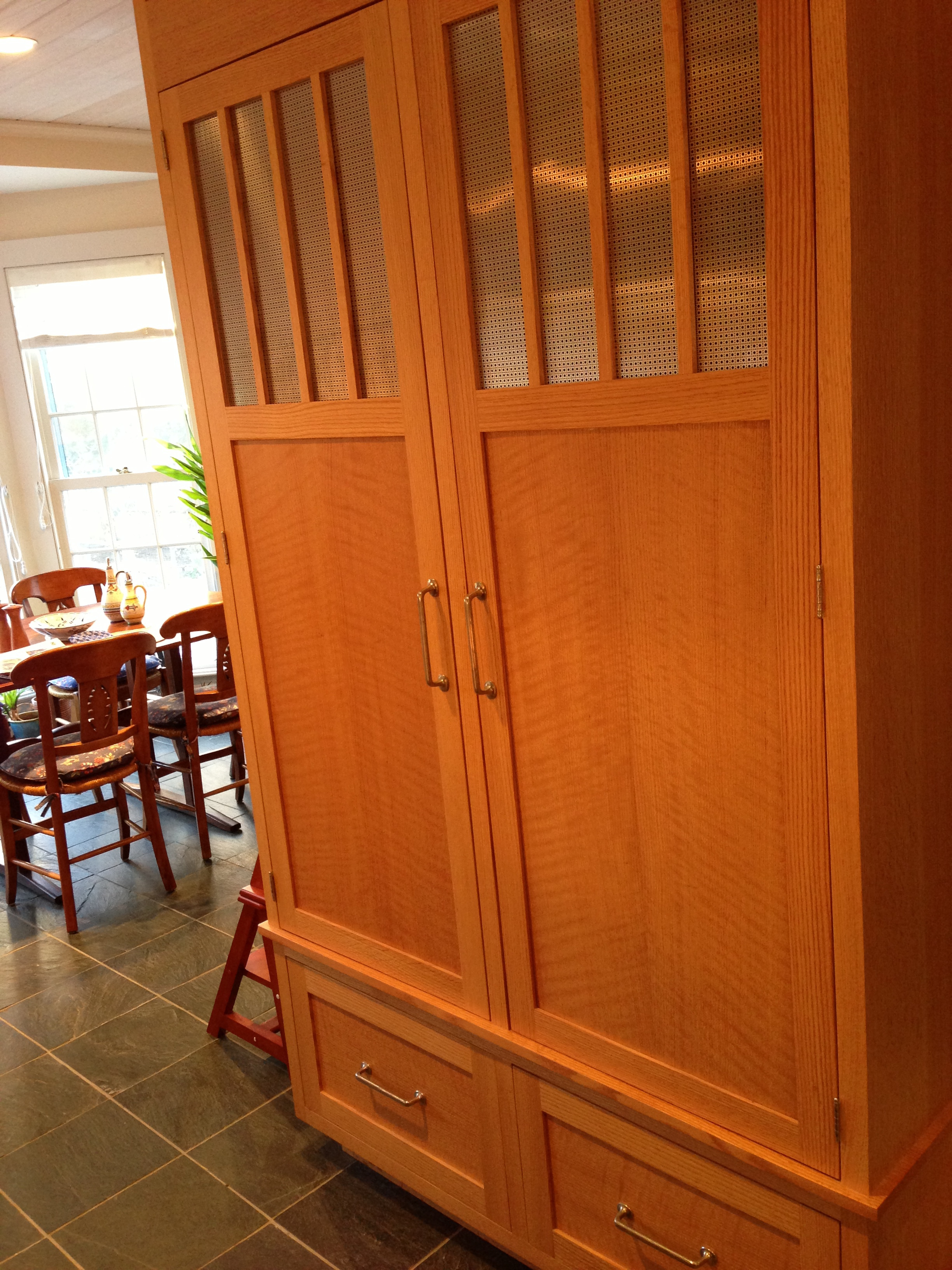 Chris Kovac is designer, consultant and builder based in Groton, MA. The featured piece below is a slab natural edged tabletop made form Eastern Black Walnut.